Atlantic

Sun

Airways

::

News
2012-03-06
Vatsim: March 16th, Friday Night Ops FNOklahoma
Friday Night Ops transforms into FNOklahoma as the Kansas City and Fort Worth ARTCCs join forces to bring you a great time in the midwest!
Feel free to fly any aircraft into either field, then join the fun as we shoot planes back and forth on the short hop between the two.
IFR/VFR... your choice! Bring anything and be prepared for full ATC coverage (and a lot of fun to go with it).
2300Z to 0400Z (6pm CDT to 11pm CDT) Keep in mind that Day Light Savings Time will be in effect starting March 11th, 2012.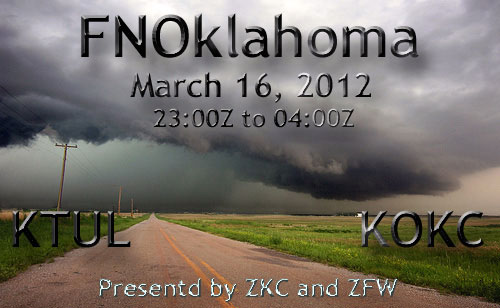 ---
With 18 years of operations, Atlantic Sun Airways is at the vanguard of the virtual aviation hobby. Utilizing the latest in technologies such as a PHP-based website, automation system, and downloadable timetable software, Atlantic Sun Airways is committed to providing pilots with the most fun, realistic and unique flight simming experience possible while maintaining an organized, professional environment. Atlantic Sun Airways utilizes a fleet of different, state-of-the art aircraft and flies a route network of over 3000 flights, while maintaining a constant roster of at least 300 active pilots - making Atlantic Sun Airways one of the most recognized and popular VAs on the net.
Atlantic Sun Airways... "expect more."